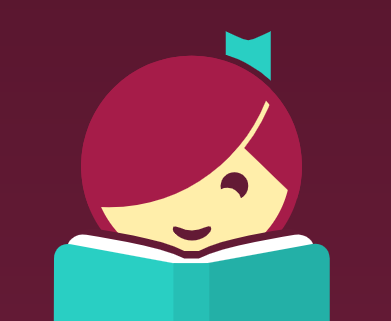 MEET LIBBY!
Perry County Library System and Tennessee Regional Library System are proud to introduce Libby, the new library app brought to you by OverDrive. You will be able to use it on all your electronic devices.
Overdrive has announced the release of Libby Academy, a set of short videos to share with patrons about how to use Libby. You can read more on the Overdrive blog: CLICK HERE!
In addition, every Tuesday the TN READS Facebook page features a "Tech Tuesday" post..

It only takes a few taps to find and borrow a title. Libby is a ground-breaking ebook reader, and a beautiful audiobook player.
About Libby
Tennessee Regional Library System's eBook and audiobook provider, OverDrive, has just released a new app called Libby. Libby is a streamlined reading app experience and is now available for Android, iOS (iPhone/iPad/iPod touch) and Windows 10 devices.
The original OverDrive app is still available and has some features not yet migrated to Libby. So if OverDrive suits you, use it. But the latest app is proving a success with those are now using it, and we believe you will agree too once you have a chance to test drive it yourself.
Watch the video about Libby, download it to your device, and then be sure to leave a review in the app store to let everyone else know what you think... share some "Libby" love.
Not Your Grandma's Library Anymore
Make your donation today to the Imagination Library of Perry County
The discount will available in for those who don't hesitate. First come, first serve!