Linden Main Branch of the Perry County Public Library
The Linden Main Library Branch is proud to serve our community, and especially support children in developing their love of reading through the Imagination Library, summer reading programs, and special events.
---
When you come into the Linden Library, you will see Gail and Dale busy as can be, working to help everyone check out or find what they are looking for. "There is as equal a demand for DVDs as for books. Computers are busy daily, as well, and computers are always being updated," Gail said.
The library supports many programs throughout the year for children, including pre-school age children during the school year and a summer reading program. The Dolly Parton Imagination Library book gifting program makes age appropriate books available to all children who are registered between birth and five years of age. Forms are available in both library branches, or you can click on the link below to visit the Imagination Library website to register online, or visit their Facebook page to find out more.
LIBRARY HOURS
TUESDAY - WEDNESDAY - THURSDAY : 10:00 AM - 6:00 PM
FRIDAY : 10:00 AM - 5:00 PM
SATURDAY : 10:00 AM - 2:00 PM
CLOSED SUNDAY - MONDAY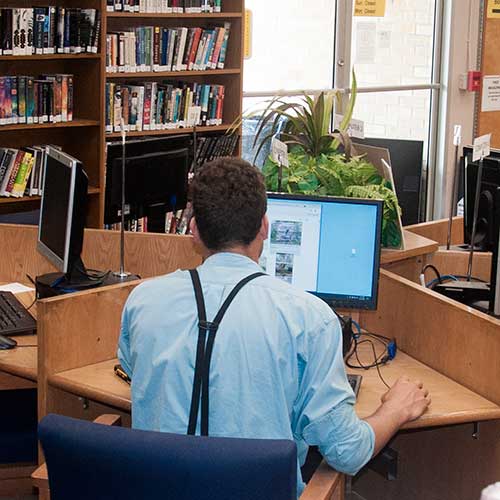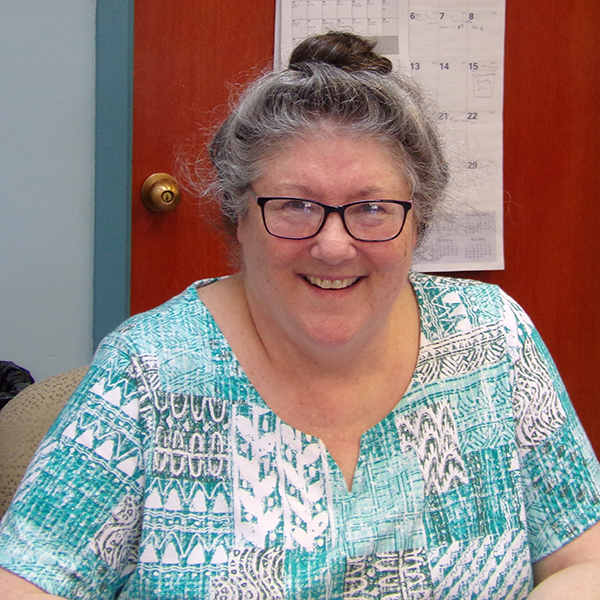 Gail Spragins, CPLM
Perry County is so fortunate to have our library system managed and directed by Gail. If you see a whirlwind when you enter the library in Linden, don't worry... it's just Gail!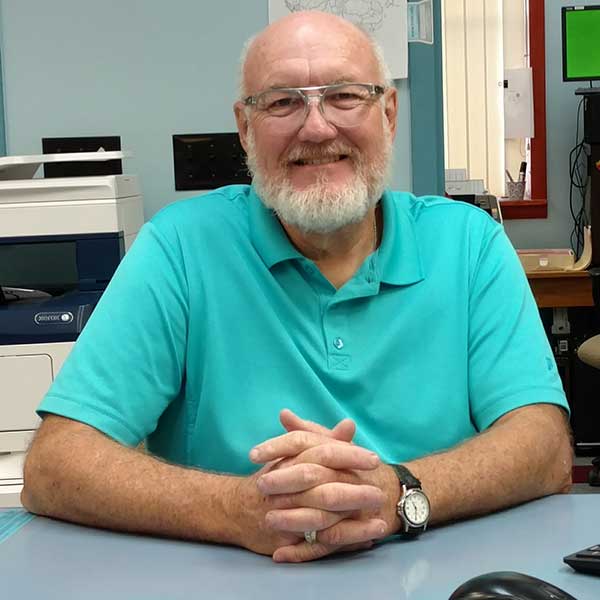 Dale Miller
Dale joins the Perry County Public Library in Linden with 30 years' experience serving customers and a dedication to helping children develop a love of reading. Stop by to meet Dale.
Check Out Books
Books are limited to 15 books at a time, for a maximum of 21 days.
Check Out Audio
Audio books are limited to 5 audios at a time, for a maximum of 21 days.
Check Out Movies
Movies are limited to 5 movies at a time, for a maximum of 7 days.
Large Print Books
We have more than 2000 large print titles, including: Christian Fiction, Romance, Western, Mystery, General Fiction and Suspense.
Linden Branch Photo Album
Photos below are from events which have been held at the Linden Library in recent years.
Get in Touch
Have a question for us? Or just want to find out information about the library? Come by the library to visit with us or use the email form located here to contact us. Either way, we will do our best to help you out.
104 College Avenue, Linden, TN 37096
Submit the form
If you are expecting a response, please enter a valid email address