Effective May 1, 2020, The Genealogy Room is Operating using Social Distancing Practices. Please call for an appointment.

We Are Preserving the History of Perry County
Established in 1968, the Historical Society funded an addition to the Linden Branch to house the records and mementos of Perry County.
---
Working on your genealogy search in Perry County? We are happy to assist you and guide you.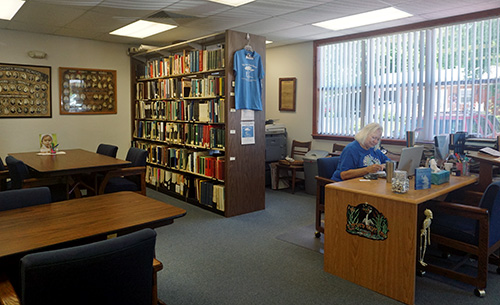 Located in the Linden Library:
104 College Avenue, Linden, TN 37096

931-589-5011, ask for Michelle Pounders

alarmHours: Tues-Wed-Thurs-Fri 10:00 - 4:00
Closed Sat-Sun-Mon
Open by appointment upon request.
Perry County Historical Society
The Perry County Historical Society sponsors the Genealogy Room, an addition to the Linden Library. Funds were raised to finance the addition to the Linden Library to house Perry County records and memorabilia, to protect the history of our community.
Some of the county records were lost in several fires in the County Courthouse, and the surviving records were stored in the basement of the new courthouse where moisture caused mold to grow on the books. Today those surviving records are being painstakingly restored, mold removed, and then will be sent to the State who will record all our records on microfiche where anyone can access them on our microfiche machine without concern about further damage.
There are other projects in the County where the Historical Society has been involved. The next project is to be a restoration and preservation of the Double Stack Iron Furnace which was destroyed early in the Civil War so it could not be used to manufacture munitions for the Confederates.
If you are interested in joining our efforts, please come to our next meeting, the fourth Monday every month at 6:00 PM. Please call ahead of time to confirm there will be a meeting the month you are considering attending.
---
History Books Available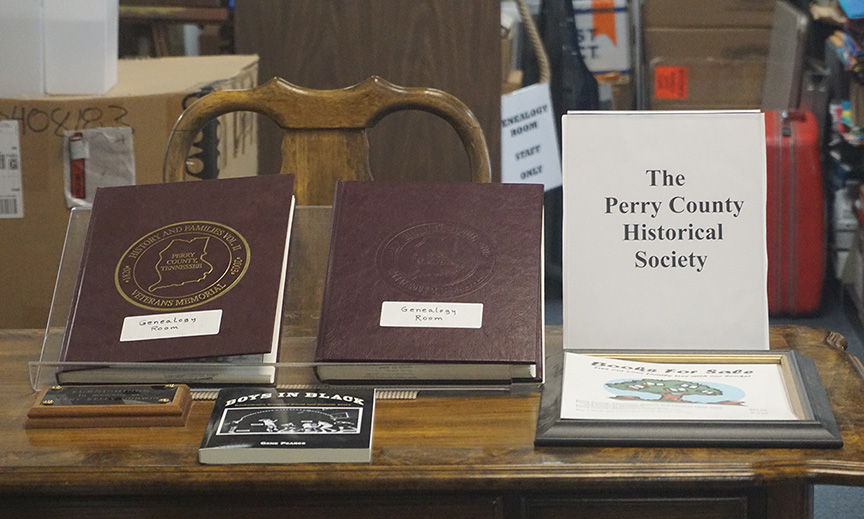 Thanks to the outstanding efforts of past members, the Historical Society can offer several books on the History and Families of Perry County. Please call for availability and pricing.
---
"Boys in Black" by Gene Pearce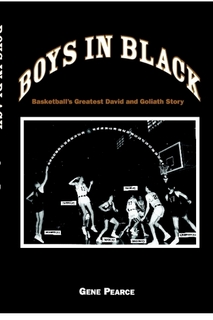 Written by Gene Pearce, a resident of Perry County, "Boys in Black" is written about the little town giant in the 1950's who won three state basketball championships in a row, the coach who instilled discipline, and the lifestyle of a little town in the South in the 50's. Fred Thompson, former U.S. Senator from Tennessee, is quoted as saying, "Linden is probably the most dramatic high school basketball story in our country's history." Call the Linden Library for availability and pricing.
---
Historical Society Monthly Meetings
The Perry County Historical Society meets bi-monthly in the Genealogy Room, located in the Linden branch of the Perry County Public Library, 4th Monday of every other month at 6 PM. Visitors are welcome and even encouraged to join in our efforts to preserve the records of our community.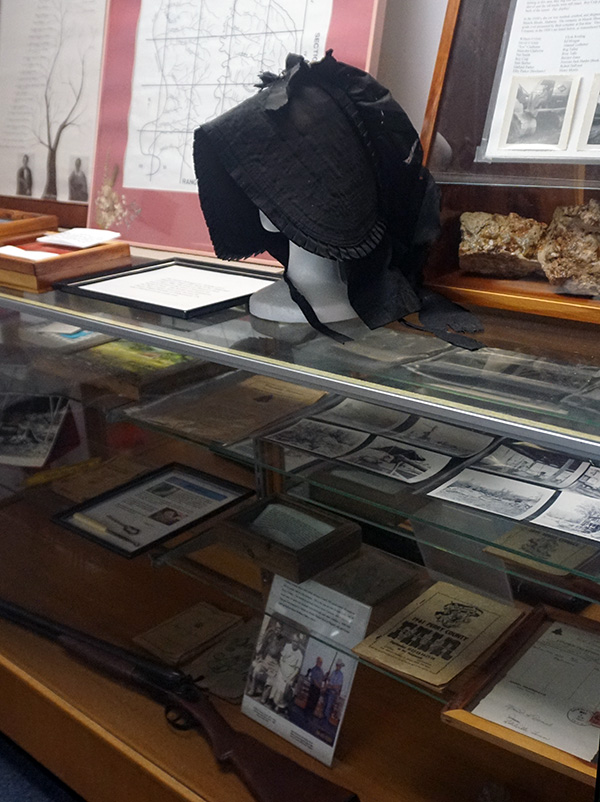 ---