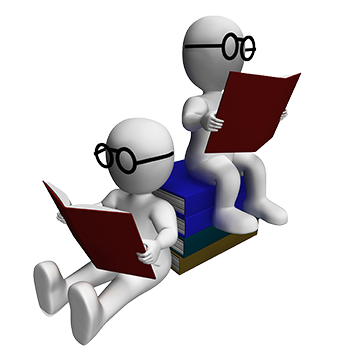 Do you love books or delicious, home-baked goodies or both?
Plan to visit the Azbill Community Center on Saturday, Oct 3, from 10 AM to 2 PM! The Friends of the Library in Linden are holding a fund-raiser featuring used books, used DVDs, and yummy baked goods. Drop by the Community Center in Linden to take advantage of the fantastic prices and support a great cause. The sale has been moved from the library to the Azbill Community Center to allow space for more items for sale and for social distancing.
Are you a baker?
If you would like to contribute some home-baked goods, call Marilou Hawkins at 931-628-1719 or email her at This email address is being protected from spambots. You need JavaScript enabled to view it.. Baked goods should be delivered to the main room at the Community Center on Friday afternoon, October 2 or Saturday morning, October 3.
Do you have book or DVDs you don't want anymore?
If you would like to contribute gently-used books or DVDs, call the library at 931-589-5011 to get the details.
We look forward to seeing you on October 3 at the Community Center.