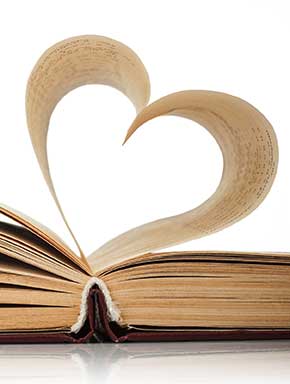 "Our Book and Bake Sale has been postponed, but we are still collecting used books and DVDs for the next sale," said Friends of the Library President, Christine Buckingham.
"Perry County bakers are encouraged to create delicious home-made treats for the sale when it is re-scheduled," explained Marilou Hawkins, Coordinator of the Book and Bake Sale.
The Friends of the Library are very grateful to the entire community for supporting this important fundraiser. Proceeds from the sale will be used for library materials and technology support.