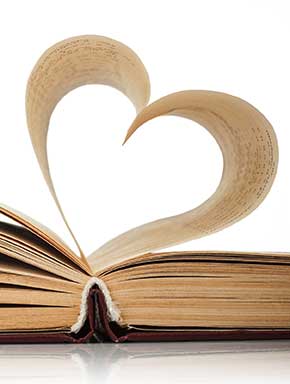 In March, 2020, Mr. Marcus Peppard III passed away after a long illness. Among the beneficiaries named in his will, Mr. Peppard included the Perry County Libraries. According to Library Director Gail Spragins, "Marcus Peppard was a frequent visitor to both libraries in the county, and he was a dedicated supporter of our fundraising efforts. We miss seeing him. It is not surprising that he thought about the libraries when he was making plans for his estate."
Lobelville Library Branch Manager Nan Garrett added, "We genuinely appreciate being remembered in Mr. Peppard's will. We plan to use the bequest in ways that will help both libraries support the communities of Lobelville and Linden."
Anyone can name the library, or any organization, as a beneficiary in their will as part of their estate planning.