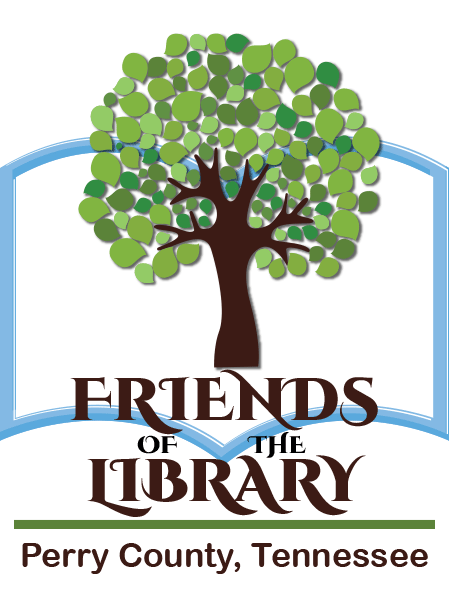 Join the Friends for their bi-monthly meeting on the 4th Tuesday of every other month. Call the library for confirmation.
Started in 2005 as a 501(c), the local Friends of the Library held its first meeting to organize the Board of Directors and set goals for the Friends.
The Friends of the Perry County Library are committed to:

Extending the benefits and joys of reading, lifelong learning, and discovery to all people through collections and services;

Promoting the value and power of knowledge, essential in an informed democracy, by providing open and equal access to the records and opinions of the world;.

Providing emerging technologies and instructions as a gateway to information resources within and beyond our walls;

Serving the community with integrity and skill;

Providing an environment welcoming to all people which serves as a gathering place within the community;

Preserving and sharing across generations the wisdom, culure and history of our community.

To find out more, contact Gail Spragins the next time you're in town or call her anytime the library is open.
.
Perry County Friends of the Library
Board of Directors
gavel
Nan Garrett, President
Pat Vanden Bosche, Secretary
Rita Baker, Treasurer
To support future readers and lovers of our local library has been a privilege and an honor.
Book Sales
In the library.
At local festivals.
Book signings.
Speaking engagements
Love to read? Can't find enough books at a great price? Visit the Linden Library to find out more about how you can purchase a bag(!) of books the next time you're in town. All funds are donated to the Friends who in turn spend the money in support of the local library.
---
Bag of Books: $4.00
Always available! What a bargain! Especially when you consider what you would pay elsewhere. Ask to browse through the available books and find a good read.
---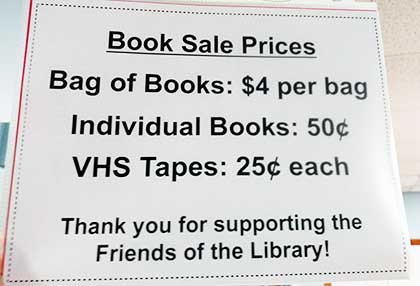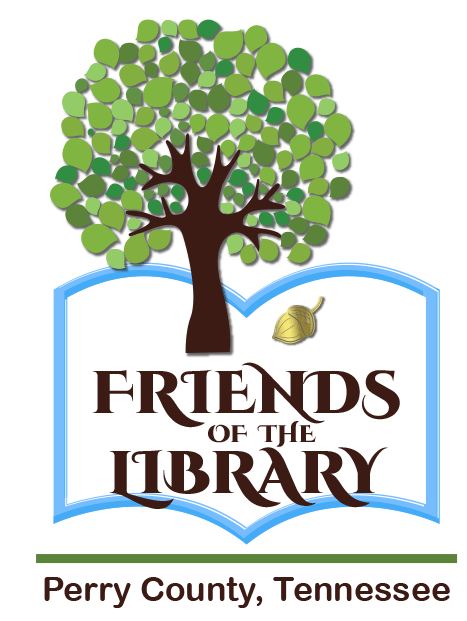 Looking for a way to make a difference?
VOLUNTEER!
The FOL is always looking for volunteers. Perhaps you have books you would like to donate. Just contact your local Perry County library branch and let them know what you are interested in doing or who to contact. And of course volunteers are always welcome to help with book sales and any other fund raisers for the library.
Join the Friends
The annual membership is $10 per family, and the funds go towards maintaining the basics to run the business of the Friends.
Become a Board Member
Join the Friends of the Library, come to the meetings to familiarize yourself with everyone, and let it be known you want to help.