The Tennessee Electronic Library (TEL) is an online library that gives everyone in Tennessee access to magazine, journal, and newspaper articles, essays, practice tests, e-books, primary source materials, and more!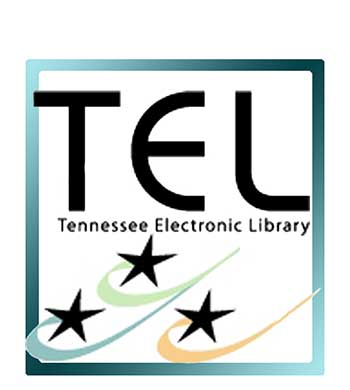 TEL is available free of charge, 24/7 from any computer with access to the internet. Here's how to find the online classes shown below: go to www.tntel.tnsos.org, click on the "Test Prep" link near the middle of the page; click on "LearningExpress Library" and start building your skills and knowledge. If you need access to the internet and/or computers, visit the library in Linden or the library in Lobelville.
Find free online practice tests, tutorials and test-prep e-books in Learning Express Library. Exams include:
Create a free account with an email or the username & password of your choice.
Adult Learning Center: become a U.S. Citizen
The Ultimate Guide to Getting Your Green Card, 2nd Edition
Pass the U.S. Citizenship Exam, 4th Edition
Computer Skills Center: popular software tools - tutorials for:
Microsoft OneDrive
2016 Excel
2016 PowerPoint
2016 Word
School Center
High School - Earth Science Success in 20 Minutes a Day
Prepare for an Entrance Exam:
Health Occupations Entrance Exams, 4th Edition
Prepare for an Occupation Exam:
Certified Medical Assistant Practice Exam 1, Updated
Certified Medical Assistant Practice Exam 2, Updated
Dental Assisting Exam, 2nd Edition
Medical Assistant: Preparation for the RMA and CMA Exams, 3rd edition
Pharmacy Technician Exam, 3rd Edition
AMP Real Estate Salesperson Practice Exam 2
Pearson Vue Real Estate Salesperson Practice Exam 2
Pearson Vue Real Estate Broker Practice Exam 2
Certified General Real Estate Appraiser Practice Test 1
Certified Residential Appraiser Practice Test
Licensed Residential Appraiser Practice Test
ASWB Bachelors (Social Worker) Practice Exam 1
ASWB Bachelors (Social Worker) Practice Exam 2
Electrician's Licensing Exam: Power Practice
ASVAB, 6th Edition