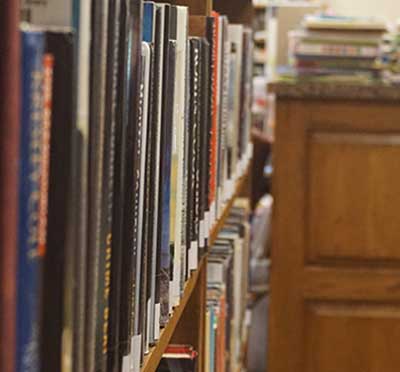 Position Title: Lobelville Library Branch Manager
The Lobelville Library Branch Manager is responsible for overall operation of the public library branch. High School/GED required.
Associate or Bachelor degree preferred. Excellent computer skills and experience working with the public required. Progressively responsible library and/or business experience strongly preferred.
Experience working with children preferred. Apply in person at Lobelville Library, 55 South Main St, Lobelville, TN 37097 or Perry County Public library in Linden at 104 College Avenue, Linden, TN 37096.