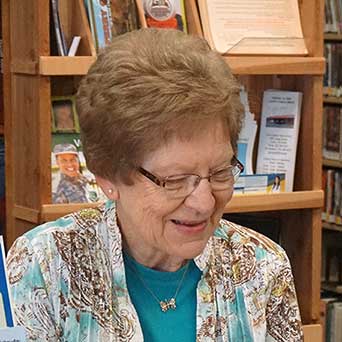 Betty Barber
CO-FOUNDER - FRIENDS of the library for the perry county public library system
Betty was instrumental in not only the Friends, but continues to this day as the driving force behind the Imagination Library efforts in Perry County.
Started in 2005 as a 501(c), the local Friends of the Library held its first meeting to organize the Board of Directors and set goals for the Friends.
Fundraisers were planned, and events scheduled to make sure the Friends were a valuable asset to the community and to both branches of the library system. The Friends did things the local government weren't able to do, like raise money for the libraries by having books sales at the library and at local festivals.

Today they support the Imagination Library and all library functions. Books are for sale in the Linden Library with the money going to the Friends in their support of the Library.

To find out more, contact Gail Spragins the next time you're in town or call her anytime the library is open.
.
Perry County Friends of the Library
Board of Directors
gavel
Nan Garrett, President
Tony Breda, Vice President
Barb Garrett, Treasurer
Rita Baker, Member at Large
To support future readers and lovers of our local library has been a privilege and an honor.
Book Sales
In the library.
At local festivals.
Book signings.
Speaking engagements
Love to read? Can't find enough books at a great price? Visit the Linden Library to find out more about how you can purchase a bag(!) of books the next time you're in town. All funds are donated to the Friends who in turn spend the money in support of the local library.
---
Bag of Books: $4.00
Always available! What a bargain! Especially when you consider what you would pay elsewhere. Ask to browse through the available books and find a good read.
---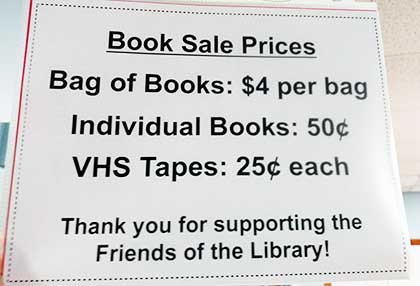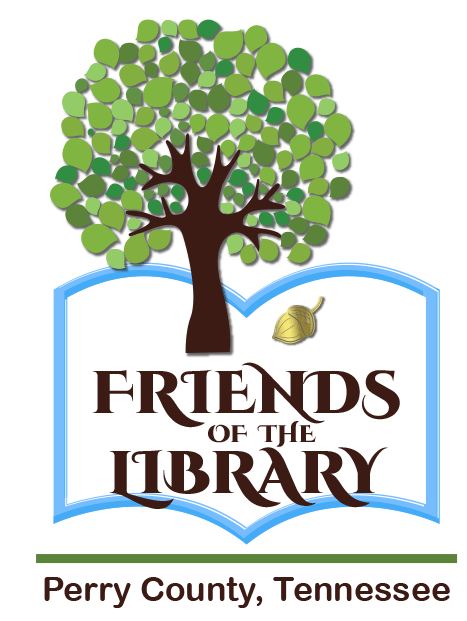 Looking for a way to make a difference?
VOLUNTEER!
The FOL is always looking for volunteers. Perhaps you have books you would like to donate. Just contact your local Perry County library branch and let them know what you are interested in doing or who to contact. And of course volunteers are always welcome to help with book sales and any other fund raisers for the library.
Join the Friends
The annual membership is $10 per family, and the funds go towards maintaining the basics to run the business of the Friends.
Become a Board Member
Join the Friends of the Library, come to the meetings to familiarize yourself with everyone, and let it be known you want to help.