Friends Book & Bake Sale
Saturday, October 21, 2017 @ 10:00am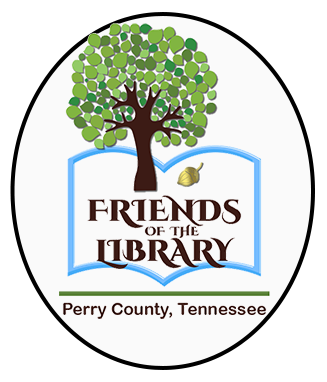 The Perry County Friends of the Library are holding their annual Book & Bale Sale on Saturday, October 14, from 10:00 AM to 2:00 PM at the Linden Library on College St. There will be home baked goodies from some VERY good cooks in Perry County, and a Bag of Books is $4, with our very generously sized bags. Baked goodies will be individually wrapped and ready to eat on the spot! Come early and find the best books! Best prices in town. Food for the mind and food for the tummy.
If you would like to join the Friends of the Library, our volunteers are ready to help you. Membership is $5 per person, and $10 for a family. Membership fees and donations go to the Friends' library assistance fund.
If you would like to prepare some goodies for the bake sale, please be sure to package them in individual baggies unless it's a whole pie or cake that would normally be sold in whole. All baked goods can be dropped off on the 20th or early Saturday morning.
---
Linden Library
104 College Avenue
Linden, TN 37096
(931) 589-5011