Childrens Storytime
Wednesday, July 24, 2019 @ 11:00am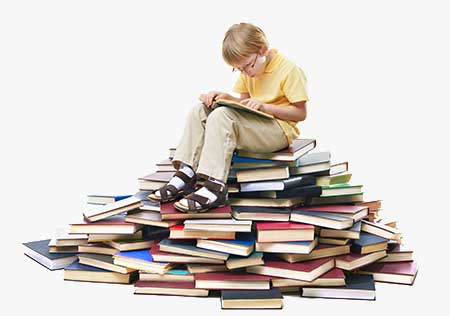 Children's Story Time, Summer 2019
Bring your young children to the Library in Linden on Wednesday mornings at 11 AM for Storytime. Volunteer Maggie Vernier started Storytime on Wednesday May 22 and plans to read every Wednesday.

"Maggie came to us looking for something to involve her year-old daughter in reading activities," said Librarian Nan Garrett. "When she heard we didn't have a weekly program for young and beginning readers, she volunteered to start one."

Please bring your young children and grandchildren. All are invited!
---
Linden Library
104 College Avenue
Linden, TN 37096
(931) 589-5011